Welcome Ernie Mormile – Sales Relationship Manager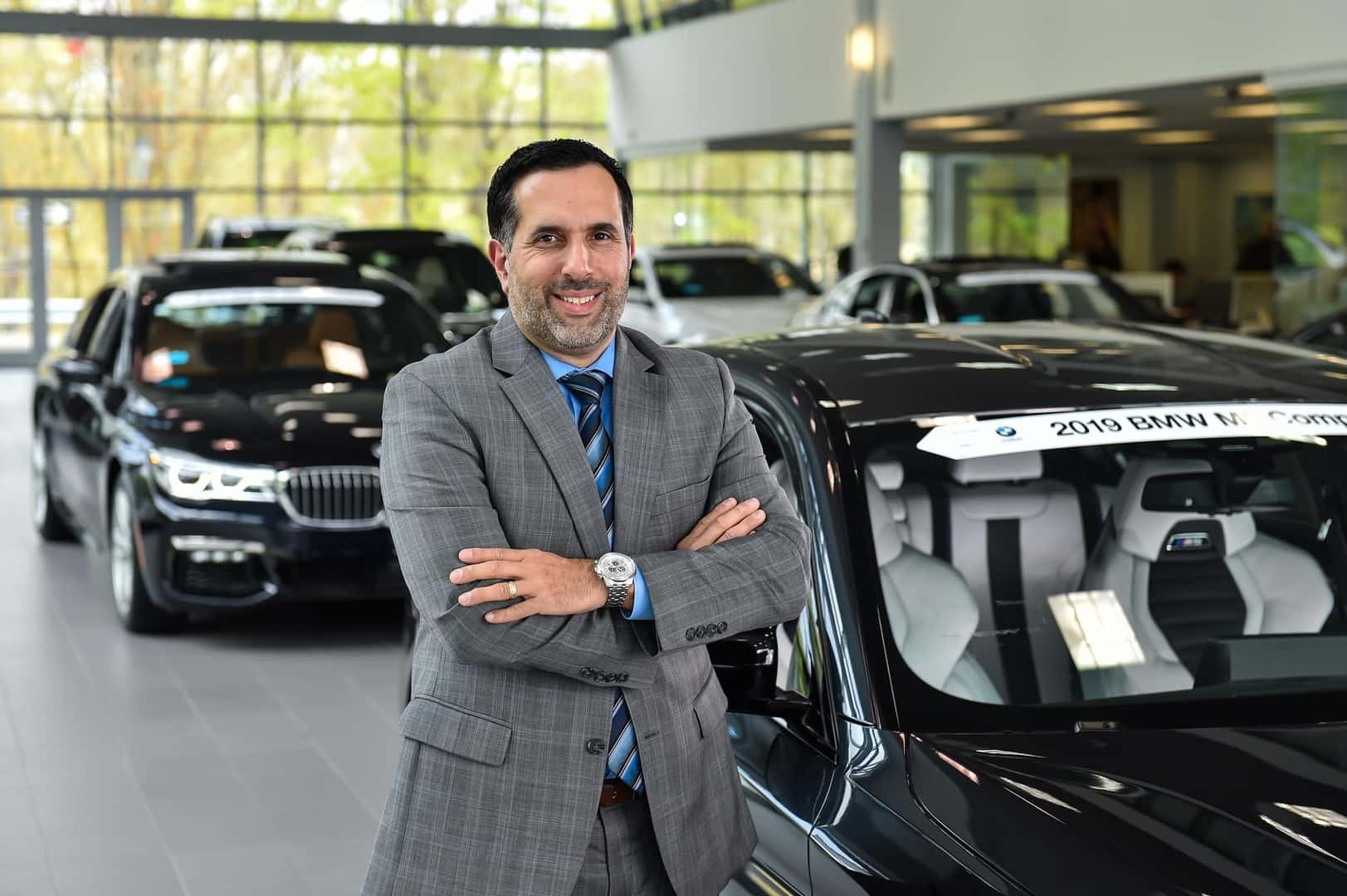 "BMW of Ridgefield is thrilled to introduce the newest member of the BMW of Ridgefield family, Ernie Mormile!  "In his new role as Sales Relationship Manager, he will focus on maintaining client satisfaction and overseeing a portfolio with over 10,000 BMW drivers," says Gabriel Dispoto, Marketing Associate at BMW of Ridgefield.
Mormile, who resides in Dutchess County with his wife and three kids, says he jumped at the opportunity to join BMW of Ridgefield, a five time Center of Excellence BMW dealership. "I was incredibly impressed to learn about the Center of Excellence achievements and more impressed to learn that in 2017 BMW of Ridgefield was ranked as the #1 BMW dealer in the country."
Revving engines was part of the fabric of Mormile's childhood, his dad was was a passionate car enthusiast. "His enthusiasm created my passion for cars which led me to start a career in the Automotive Industry," says Mormile.
Mormile's career began with Mercedes Benz where he was a Client Advisor. After 19 years in the Highline automotive sales market in Fairfield County and surrounding communities, Mormile says he simply fell in love with the BMW brand. "I'm excited to meet new people and put smiles on their faces when purchasing their BMW.  My goal is to satisfy your driving needs for a lifetime," he says.
Visit BMW of Ridgefield at 746 Danbury Road, enjoy a cup of coffee with Ernie Mormile and learn more about all things BMW!"
Source: HamletHub