Community Involvement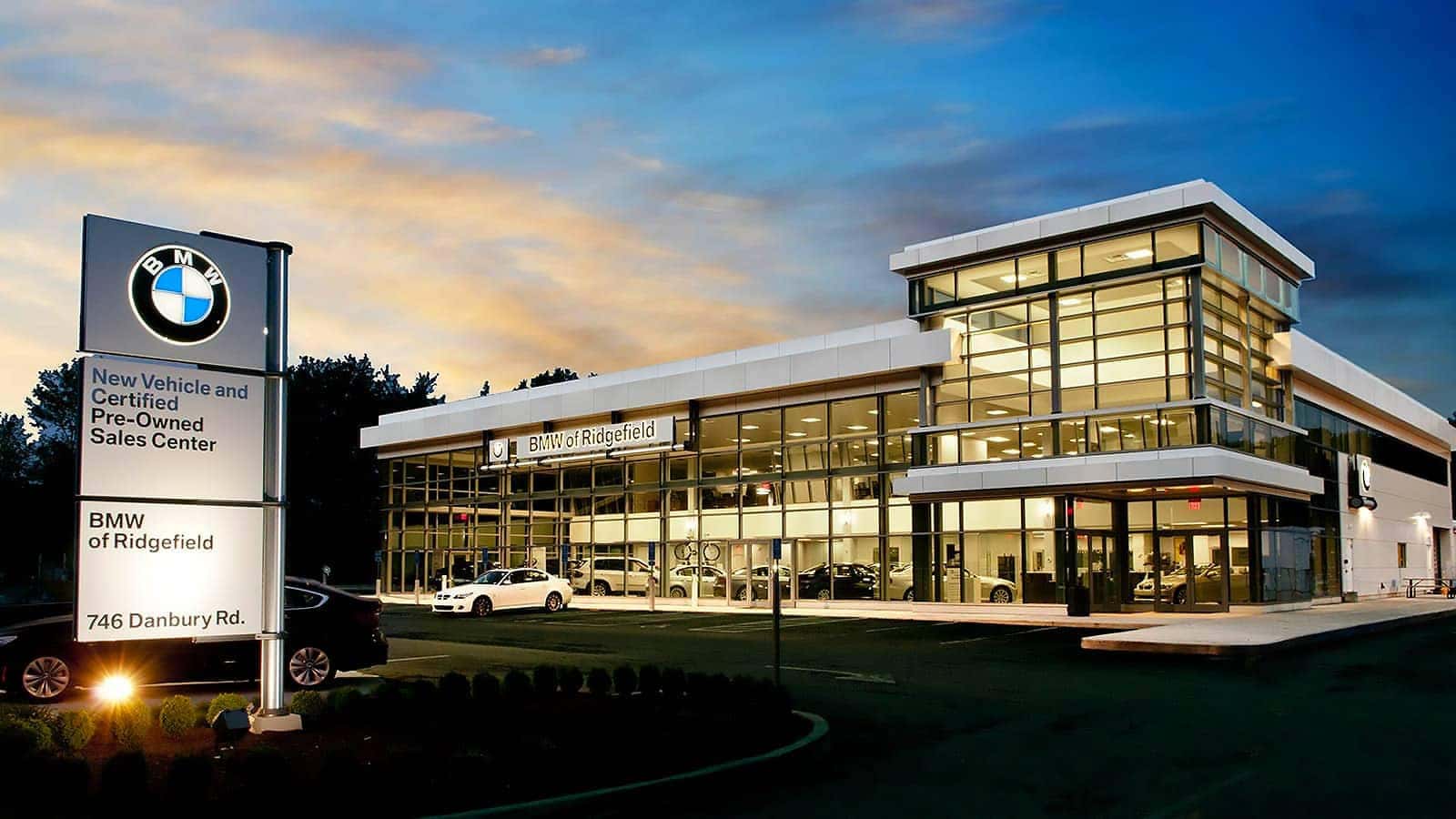 At BMW of Ridgefield, Community is important to us. BMW of Ridgefield's Community Involvement mission is to strengthen our community and improve the daily lives of people living in the Fairfield County. We support organizations that provide health care, protect the local environment, educate, and enhance local art, talent and history. This mission reflects our commitment to the well-being of our customers and community. This is why we take pride in supporting local events and charities as often as we can.
If you would like us to consider sponsoring your cause/event please fill out the form below and allow us a few days to review.
Please note that most large contributions are decided in January for the year, so while we may want to support your cause funds may already be allocated.
Business's We Support: