VIDEO: The BMW X6 M50i gets reviewed!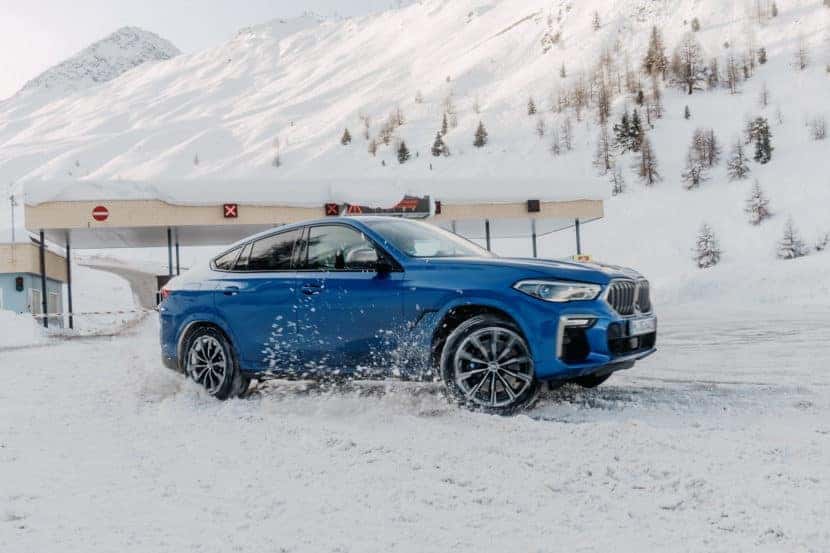 When the first BMW X6 hit the streets back in 2009, most experts gave it the life expectancy of a Hollywood A-list marriage. But BMWs product planners turned out to be a smart pack of wolves. Now in its third generation, the redesigned 2020 BMW X6 joins a market littered with hunchbacked mid-size luxury SUV competitors from Audi, Mercedes-Benz, and Porsche.
Although its silhouette looks much the same, the latest X6 is all new, from its more aggressive front end to its tall tail. It remains a less practical take on the familiar BMW X5 yet has grown slightly larger than before, stretching an inch more in length, about a half-inch wider, and with an additional 1.6 inches in its wheelbase. The larger kidney grille is one piece (it also can be illuminated for an additional $500), and it's hard to miss the aggression in its furrowed brow and broadened taillights. Adorned with nonfunctioning vents at all four corners and oddly shaped rear wheel wells, the X6 is as imposing and funky to behold as ever.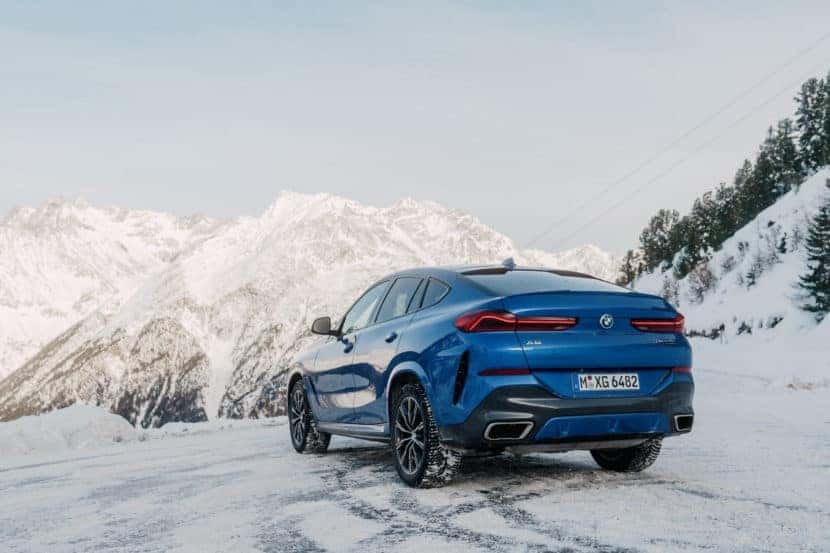 Thanks to its 4.4 liter twin-turbocharged V8 from the M850i, the BMW X6 M50i makes 523 h and 553 lb-ft of torque. That makes it seriously, shockingly fast for such a big, heavy car. It's also far more agile than its size or weight would suggest. It's still no sports car but it's more enjoyable to drive than you might imagine.
While it isn't too hard to make an SUV handle well, it's hard to make it handle well and also ride well. Most fast SUVs ride like they have bricks for shocks but not the BMW X6 M50i. It's supremely comfortable, quiet and relaxed when you aren't trying to pummel pavement into submission. That is why the guys from Throttle House actually seem to like the BMW X6 M50i more than they thought they would.
Source: CARANDDRIVER.COM | BMWBLOG.com | Throttle House