Subscribe to a BMW? It's the New Ultimate Driving Experience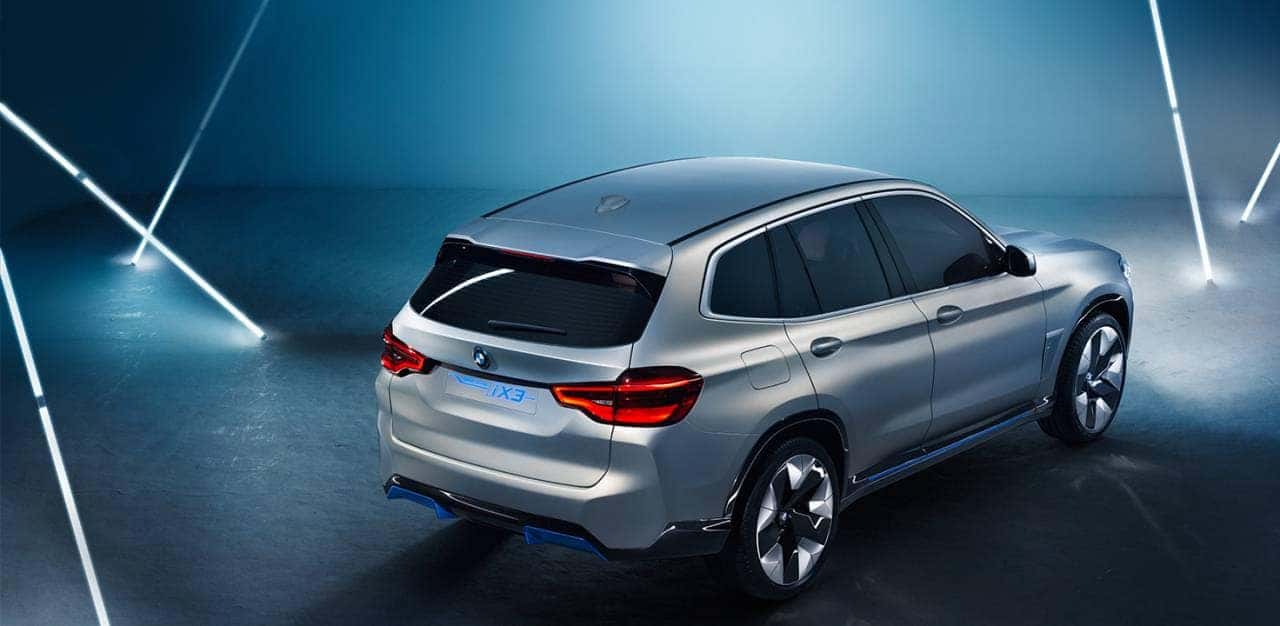 Imagine a world where you could subscribe to a car in a flexible and convenient program that lets you choose from a collection of vehicles. It's unfamiliar to us now, but soon, Access by BMW will be the personal concierge service you wish you always had.
Tell Access about your needs and they'll match you with the perfect BMW. Need more seats? Extra luggage room? Special date night? You can switch as often as you like.
Instead of having a separate cost, insurance is included with all subscriptions. Instead of worrying about service costs, send it back to BMW and they'll handle all the routine maintenance. No long term commitment, one time set up fee, month to month membership, cancel or pause at any time. It's that easy.
Right now, Access by BMW is available in Nashville, TN, but soon enough it will spread across the United States. Are you ready for the new Ultimate Driving Experience?
http://www.bmwblog.com/2018/04/04/its-official-bmw-launches-vehicle-subscription-service/