JUST ANNOUNCED: THE 2020 BMW M2 CS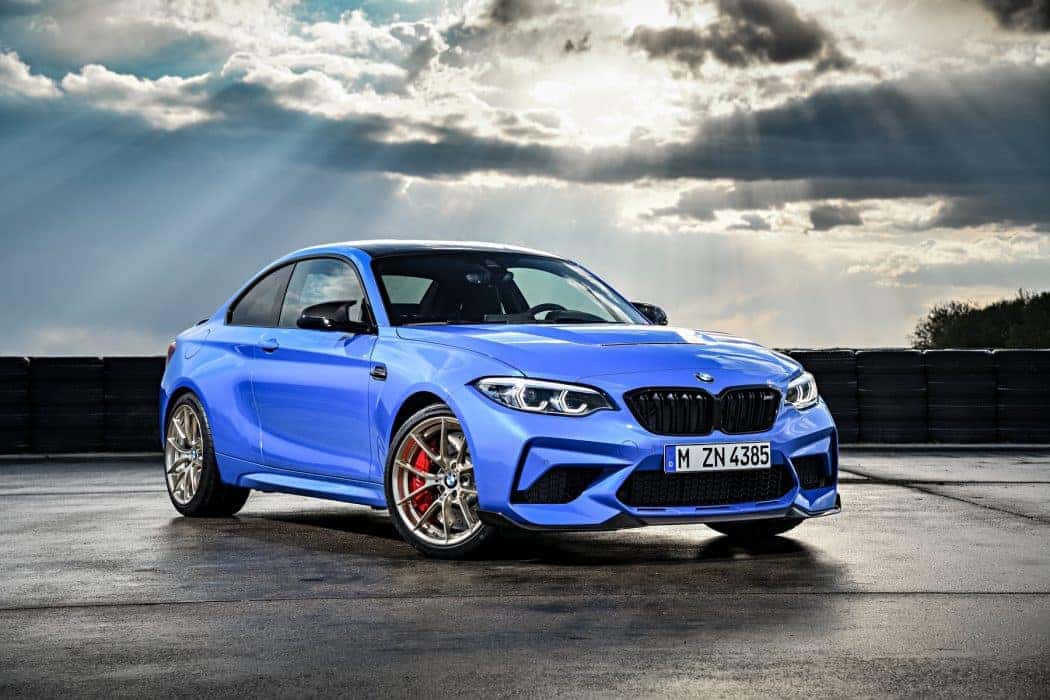 The ultimate evolution of the current BMW M2 is here it's a 444 HP monster. This the car that many of us have been waiting for and on paper it looks outstanding. First lets start with the engine. Taken directly from the M4 CS, this evolution of the S55 twin-turbo inline six produces 444 hp and a staggering 406 lb-ft. What this translates into is a 0-60 in 3.8 seconds with a DCT and 4 flat with the manual. And yes ladies and gentlemen, you have spoke and BMW has listened. We are getting a manual in the ultimate M2 as standard.
To underscore just how special this car is consider this, much of the engineering work on the M2 CS was done in conjunction with the M2 CS Racing model that will debut later this year. Because of that the CS is loaded with CFRP components to reduce weight, lower the center of gravity and improve aero.
The new manual transmission is an evolution of the one we've raved about for years with carbon-fiber friction lining for better feel in the shift itself. Of course if you opt for the DCT you'll get faster acceleration times and an extra oil-cooler for track use.
We're told to expect very limited production. Initially BMWNA told us that the US market would see only 500 unit before walking that back. The current and official line is that those figures are still being determined. But rest assured if you want a crack at an M2 CS you'll need to be on a list asap.
Source: Bimmerfile.com