HBO Elvis and Springsteen Director to Visit Ridgefield Playhouse
HBO Elvis and Springsteen director to visit Ridgefield Playhouse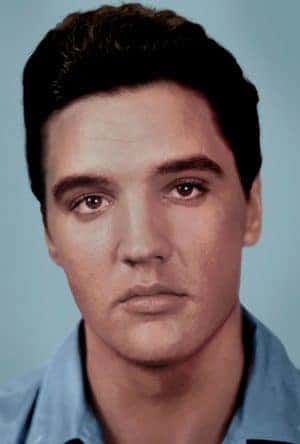 Elvis Presley: the Searcher debuted April 14 on HBO to huge viewership and rave reviews. The long-anticipated documentary includes stunning
atmospheric shots taken inside Graceland, Presley's iconic home. Among those offering new insights into Elvis and his music are ex-wife Priscilla Presley,
his guitarist Scotty Moore, and musicians Tom Petty, Bruce Springsteen, Emmylou Harris, and Robbie Robertson. Director Thom Zimny, whose previous HBO credits include the Bruce Springsteen documentaries The Ties That Bind, Bruce Springsteen's High Hopes, and The Promise: The Making of Darkness on the Edge of Town, will be at the Ridgefield Playhouse on Thursday, May 24, 7 pm. Zimny will screen four 20-minute segments of this
two-part documentary, providing insights into its making. The event is a lead-up to the 2018 Ridgefield Independent Film Festival, taking place October
18-21. riffct.org.
Tickets: https://www.eventbrite.com/e/elvis-the-searcher-segments-and-qa-with-the-director-tickets-44265606621
VIDEO
Meet director Thom Zimny, who will provide the analysis of
his film on stage at the Ridgefield Playhouse: https://www.hbo.com/video/documentaries/elvis-presley-the-searcher/videos/featurette