The Ultimate Pet Adoption Event!

In the past, BMW of Ridgefield has held ROAR's annual "ROAR with Laughter" charity gala within the showroom of the dealership and has also had a presence even when the annual event is not held at 746 Danbury Road. The relationship between Ridgefield Operational Animal Rescue and BMW of Ridgefield may have originated years ago, but we may have to forget about the saying "you can't teach an old dog new tricks" this time around!
On Saturday, May 22nd, BMW of Ridgefield will be hosting our Second Pet Adoption Event from 9:00AM- 12:00PM!
ROAR will be bringing dogs and kittens to the dealership that morning in hopes to help the animals find their forever homes.
BMW of Ridgefield Will Waive the First Three Adoption Fees made on the day of the event!
*All adoptions subject to approval. Adopters must be at least 21 years of age to adopt.

Meet the Puppies and Kittens!
Rufus and Kim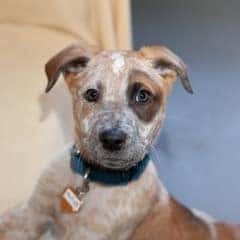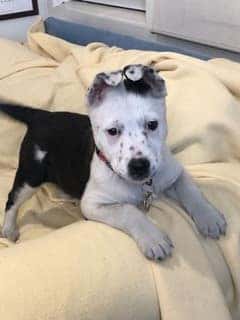 looking to find a new home is a Brother and Sister Duo Rufus and Kim! They are a 5 Month old Cattle Mix who are Spunky and Playful! When you meet them, you will fall in love and have lots laughs watching these goofy pups romp and play.
Faith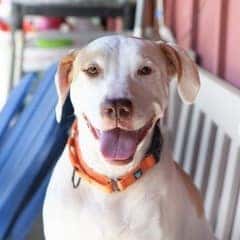 Another dog that we will introduce in this article will be Faith! She is a very intelligent 2 Year old Terrier and Retriever mix. a super lovely, friendly, and full-of-faith dog who is hoping of finding a forever family, something she lost in Georgia when her family broke up. She greets everyone she sees with a happy smile… just look at that sweet face!
Hattie and her Kittens
Hattie and her 3 Kittens, all the way from Georgia hoping to find their New Forever Homes!