To our valued customers,
Governor Lamont has issued guidance on the protection of public health and safety during the Covid-19 pandemic. Given this guidance, automobile repair services are available to the public as an essential service and automobile sales may continue using remote
capabilities. BMW of Ridgefield is uniquely qualified to handle these circumstances.
---
We are working to provide:
Service, Parts and Collision Services:
Service will be fully operational. Please call (203) 438-0471 for an appointment. We will provide pick-up and delivery valet services and a loaner vehicle, if needed. Each service appointment will provide a technician video for your review, and you will pay online. We have successfully been providing these valet services for the past 3 years.
Curbside Pick-Up and Drop off Exchanges :
Alternatively, you can drive your BMW into our service drive or request curbside service, and will provide you a loaner BMW, if necessary. We will valet your BMW back to your home or office, fully disinfected, upon completion of service. Again, you will pay online.

Schedule Service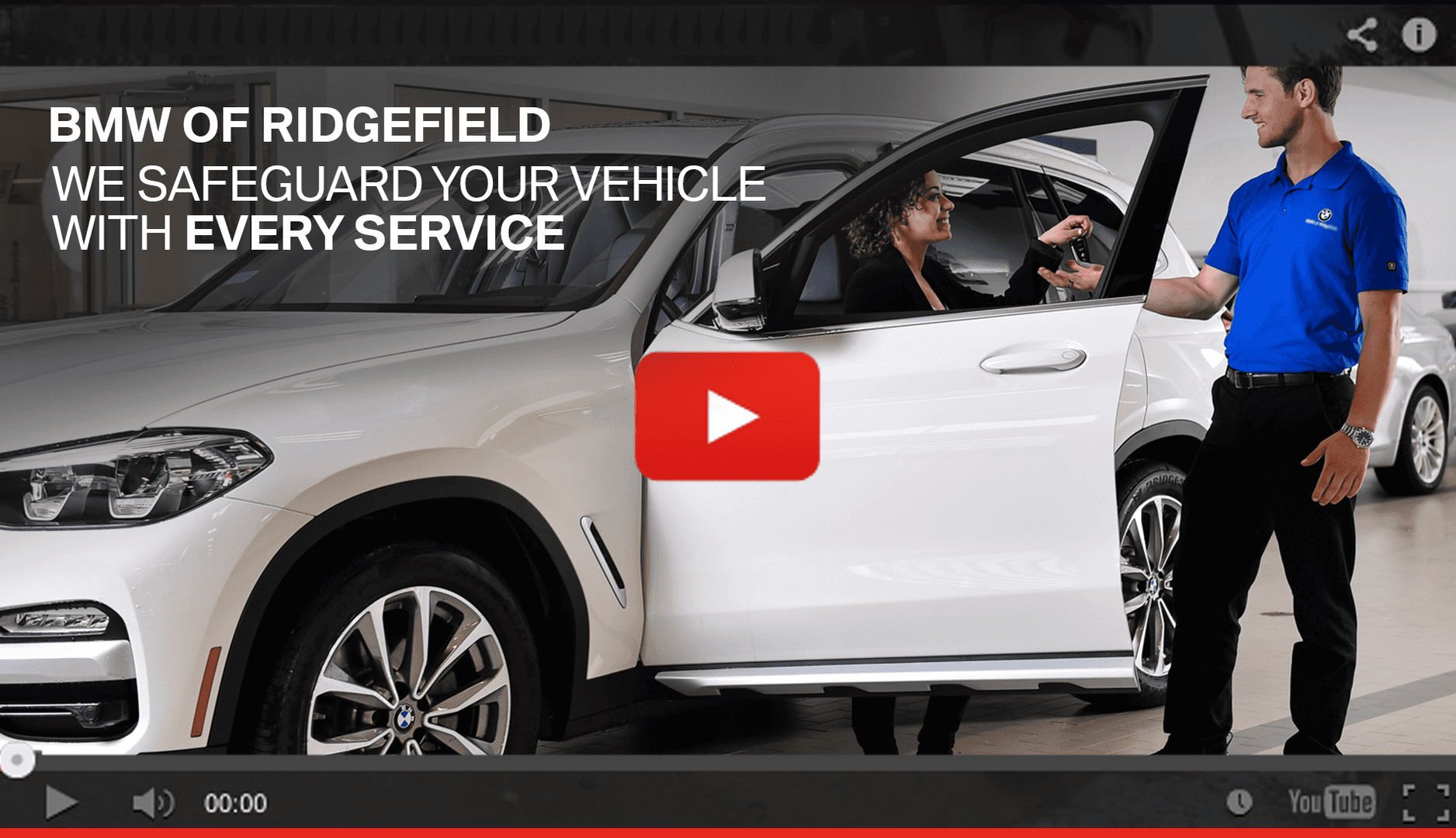 ---
Curbside Test Drives & Deliveries: (Same day curbside delivery available)
Shop at home or your office by calling (203) 244-2899. Throughout this "stay home, stay safe" timeframe, we are available by phone, text, email, webchat, video chat or web form submission to answer your questions and work with you to buy or lease a new, certified-preowned or used BMWs or other non-BMW vehicles. All vehicle information is provided online at bmwofridgefield.com. Client Advisors are standing by to assist you.
We can provide product information, schedule a test drive (curbside at the dealership), complete paperwork remotely and prepare all necessary documents for you to sign. We can deliver your BMW to you or you can pick it up curbside at BMW of Ridgefield.
Further, we can provide curbside trade value assessments or remote trade appraisal and handle all off lease drop offs on a curbside basis during this time, following all State of Connecticut guidelines.

Curbside Test Drive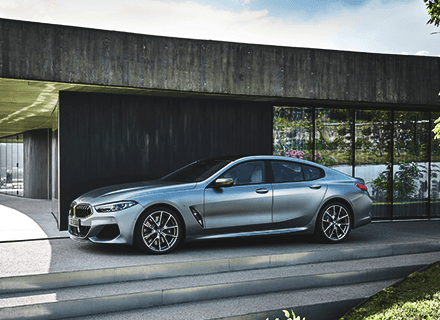 ---
Community Support:
We have BMW and valets available to those organizations that may need transportation support. We also have parking lot space we can make available if necessary. Please contact Obaid Malick at (203) 675-7108 with any requests.
Please know that we are here and available to support your essential transportation needs during this challenging time. 
Our showroom will be online, and we certainly will have a full stock of new, certified pre-owned and used BMW's to choose from as the economy comes back to life.
We will continue to communicate as appropriate, and as new information becomes available.
From all our Associates at BMW of Ridgefield, stay home and stay safe.